Roller-skating for a cause!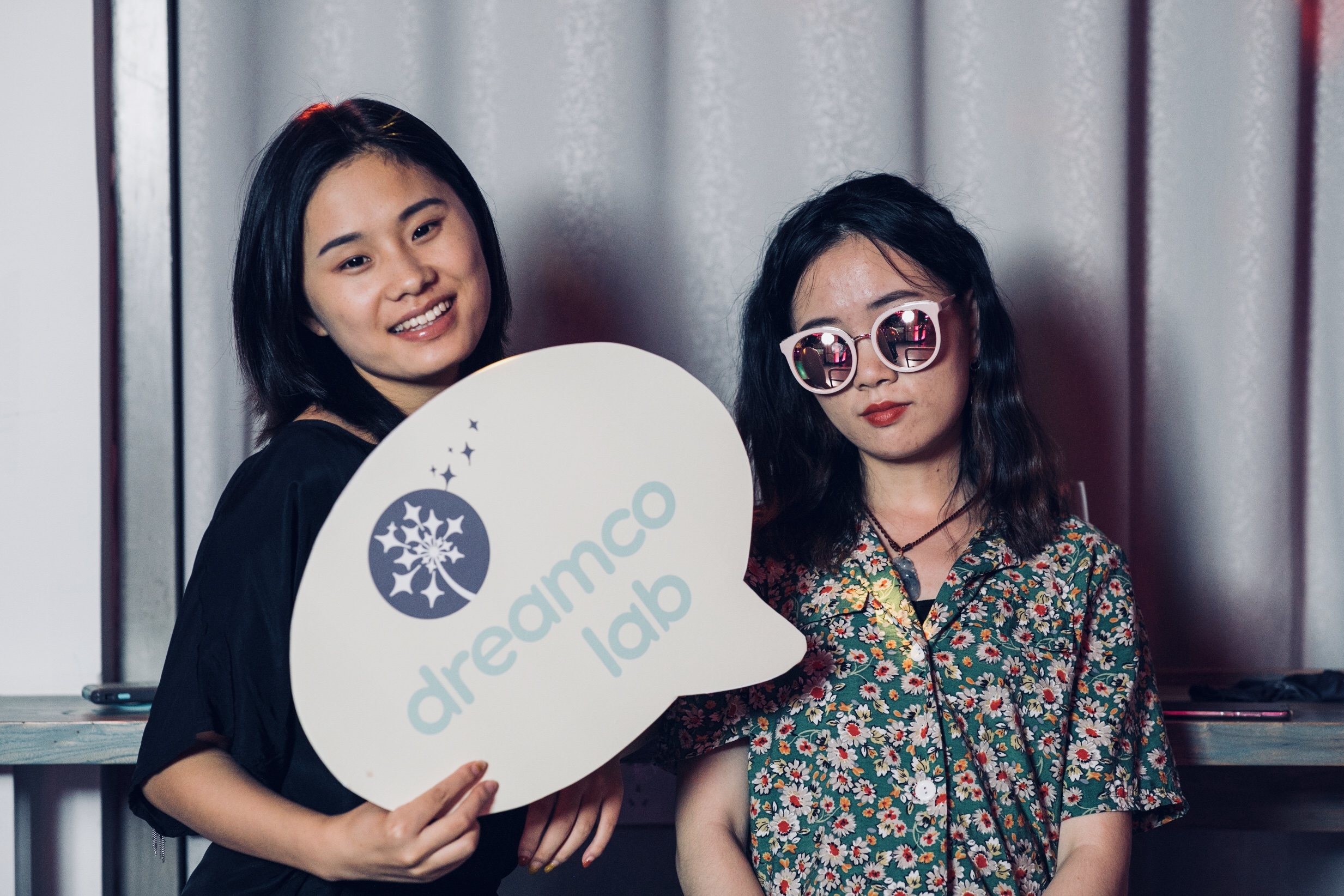 RIINK and dreamco lab teamed up again! This time, bringing SLURP! : a "one for one" charity event to raise money for children living in harsh conditions and extreme poverty. Every item purchased at this event will provide food to one child for one day. Using toy food props as inspiration, children have paired together their chosen favourite ingredients, which were re-imagined and brought to life by mixologist Ting Ting for the evening's special cocktail drinks.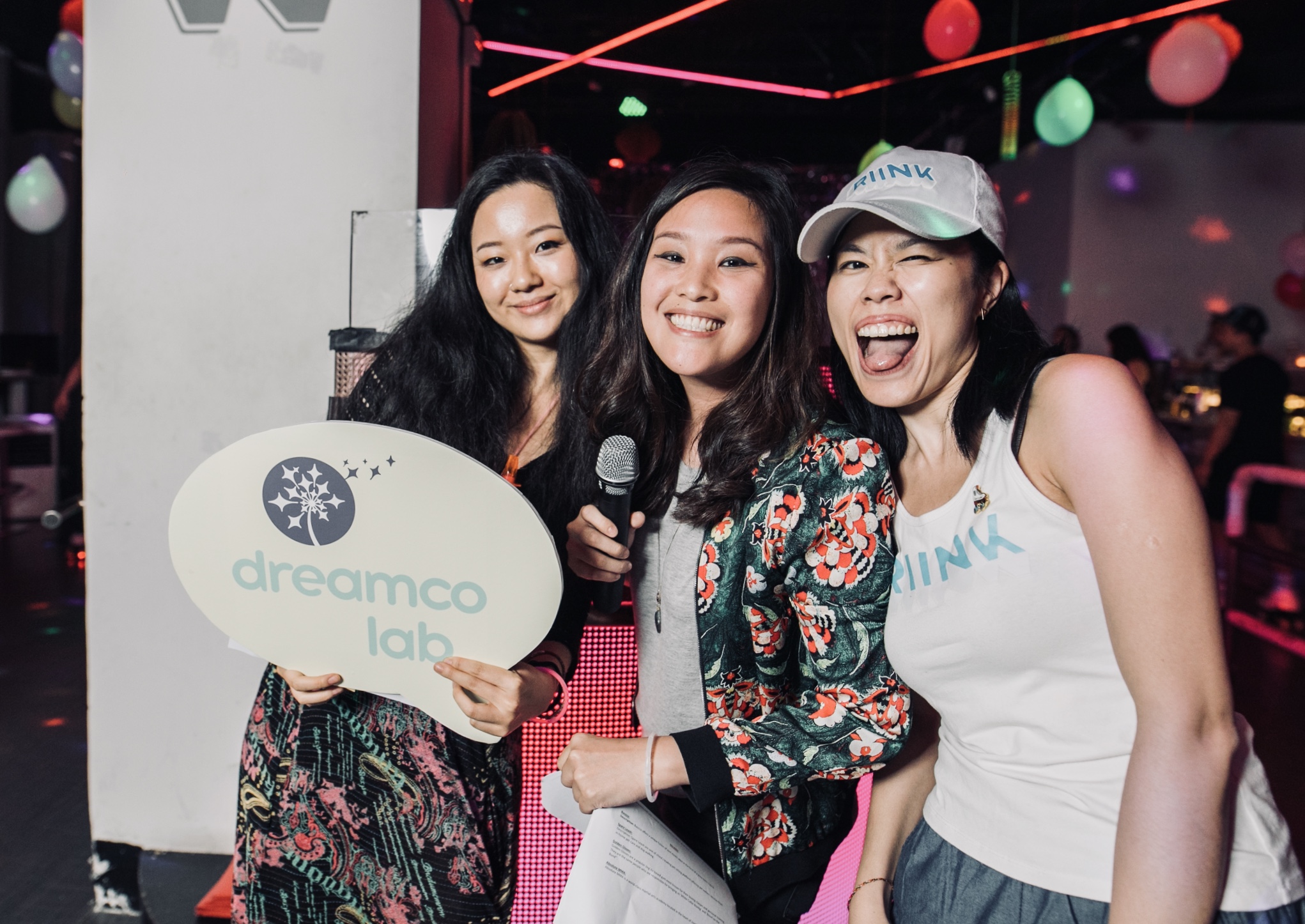 RIINK bar was transformed into a magical and nostalgic wonderland, bringing back childhood favourite toys and decoration to set the tone. Backed by Shanghai's most popular and beloved sponsors , we hosted an exciting raffle draw where event goers had a chance to win 40 incredible prizes from F&B to sports, art, tech, pets and more. Slurp! brought together Shanghai's community for one night to support and raise money together. By the end of the night, we were able to provide nutritious food to 622 children.
We are so grateful for the love and generosity shown by Shanghai's community, and can't wait to bring more unique and experiential events to everyone!