dreamco lab joins Egg to host first chef's table event in support of Heart2Heart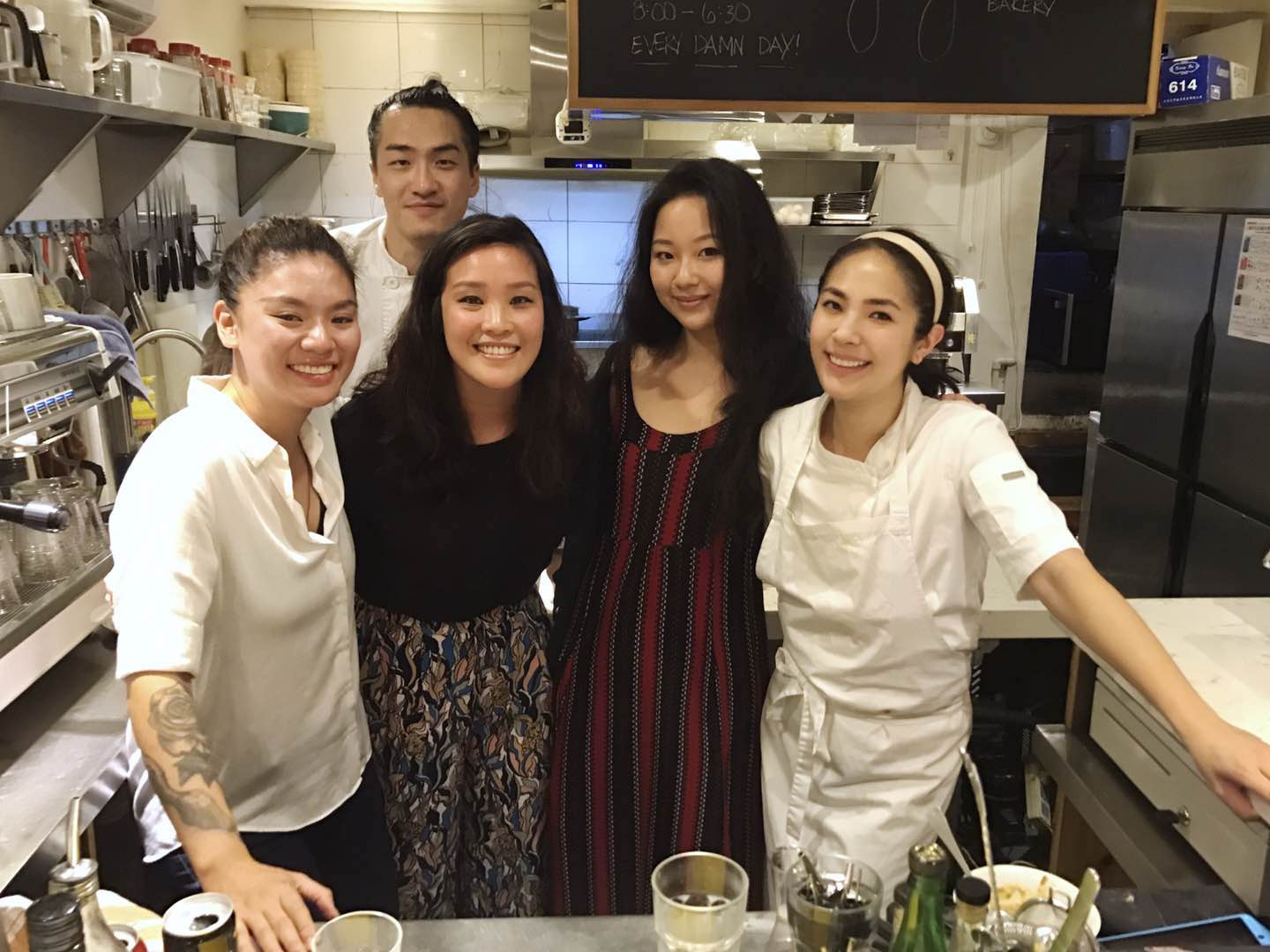 Last weekend, we teamed up with chef Jamie Pea from Shanghai's popular restaurant/cafe (egg) and phenomenal mixologist Ting Ting Liang (RIINK), to host a special chef's dinner to raise money for the local organisation, Heart2Heart. Heart2Heart are a Shanghai based charity which provides corrective surgery for Chinese children from all over China with congenital heart defects (CHD) whose parents are unable to afford the surgery.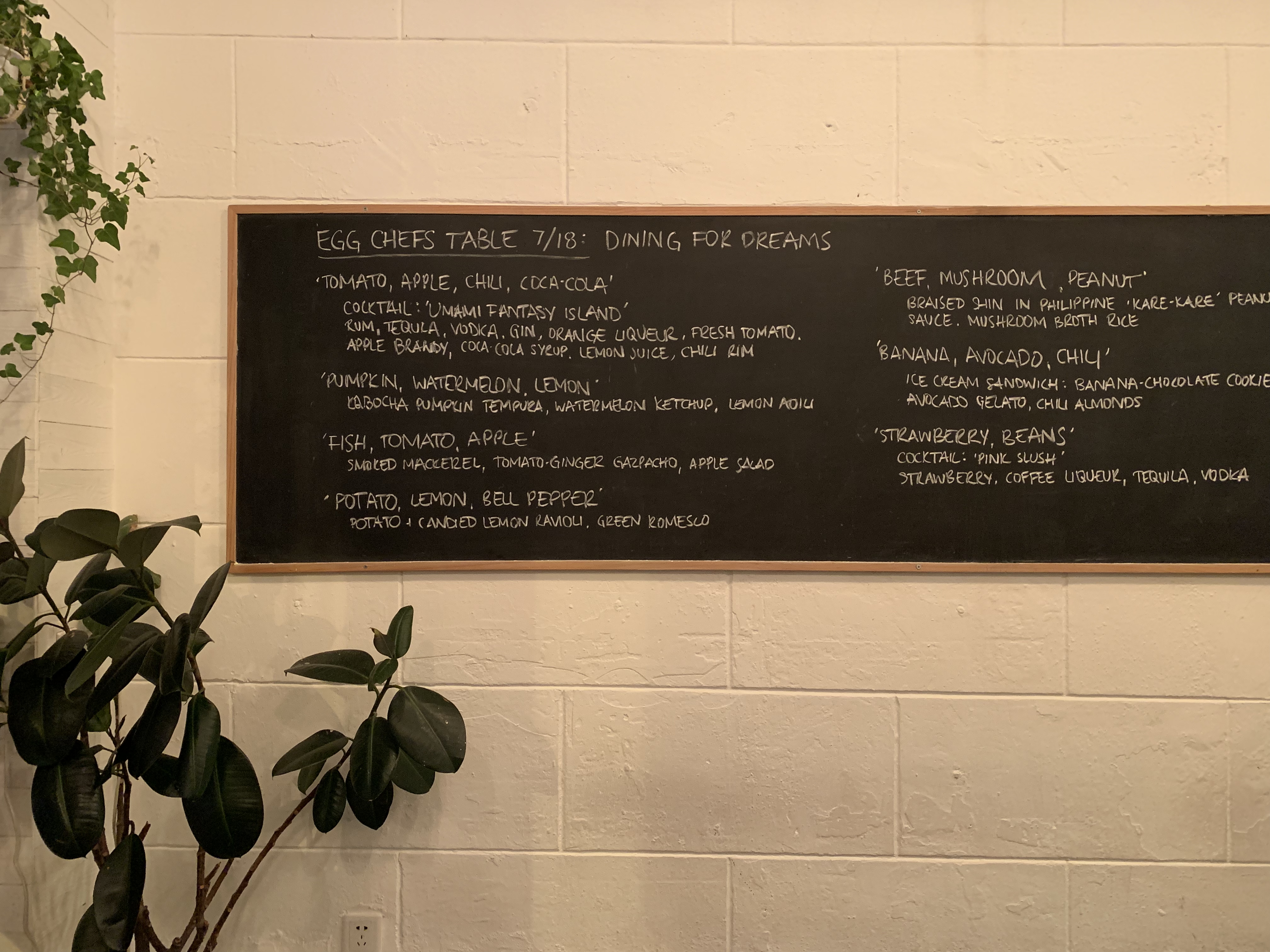 We asked children under Heart2Heart's care and support to come up with their most imaginative food pairings and dream dishes; all of which were presented to chef Jamie and mixologist Ting Ting to reinterpret into a delicious 5 course meal and cocktail pairing for 15 lucky diners of the night. This incredible event brought many new faces to dine together and support an incredible organisation that provides life saving surgeries to those truly in need.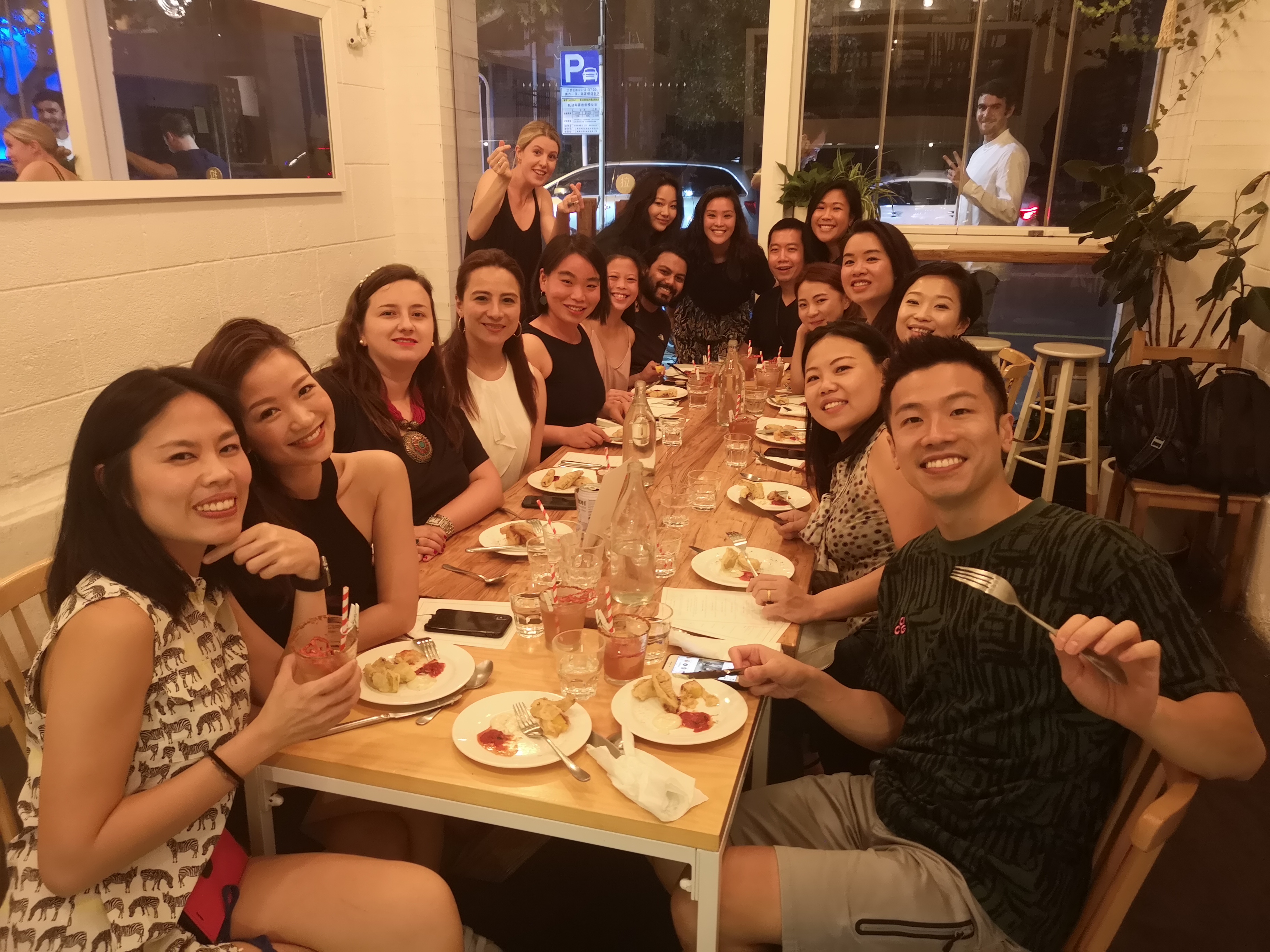 100% of the proceeds from this special dinner was donated to Heart2Heart on behalf of dreamco lab, egg, and RIINK. We exceeded our targets for this event and are so grateful for all those involved!