dreamCo Lab's first public event sponsored by Bloodline Shanghai!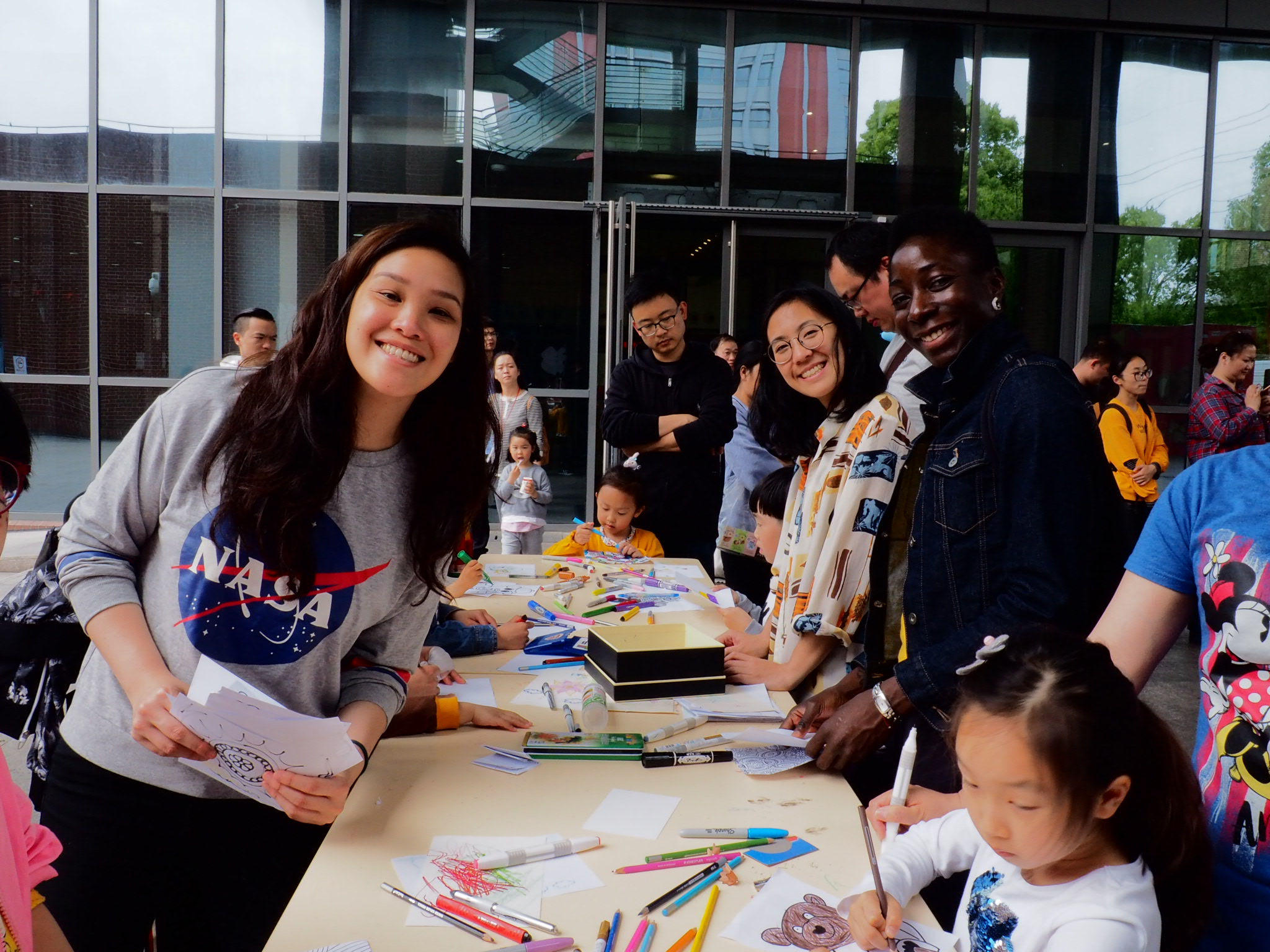 The day following public launch, dreamCo Lab attended our first event at the Shanghai Children's Hospital (上海市儿童医院) in Putuo district; sponsored by partner and friend, Bloodline. The event brought together a warm community of expats and locals alike to enjoy music, arts, and most importantly, an opportunity to give back to the community by donating blood to the patients of Shanghai Children's Hospital.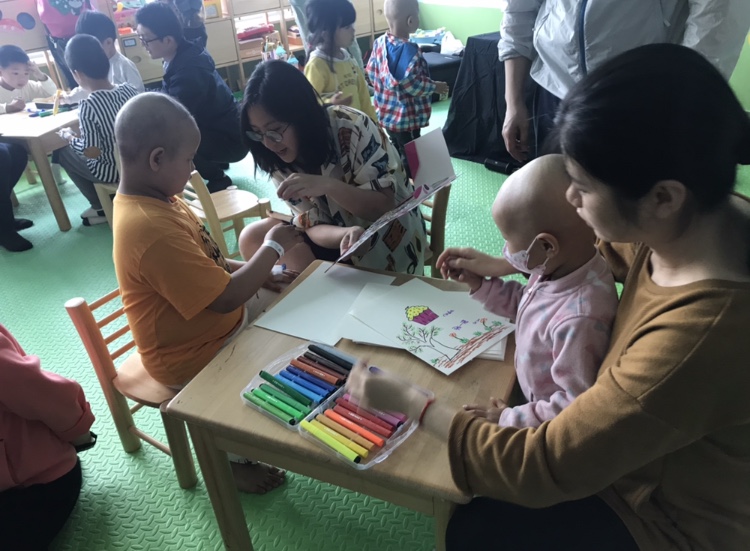 We began our morning in the courtyard of the hospital with a designated art station for the children to inspire, draw, colour, and create anything they wanted; with smiling parents and grandparents at their side. For several hours, children of all ages rushed over to draw all their favourite things and proudly shared their creations and stories with us. Later on in the day, we were invited to set up a special room inside the hospital ward for the young inpatients to also participate in art making. The children, although most of them battling serious blood disorders and illnesses were enthusiastic and ready to let their imaginations roam free. Each child created uniquely vibrant drawings, inspired by their favourite characters, flowers, food, and more; all of which are now posted on our platform for creators to take onto collaborations.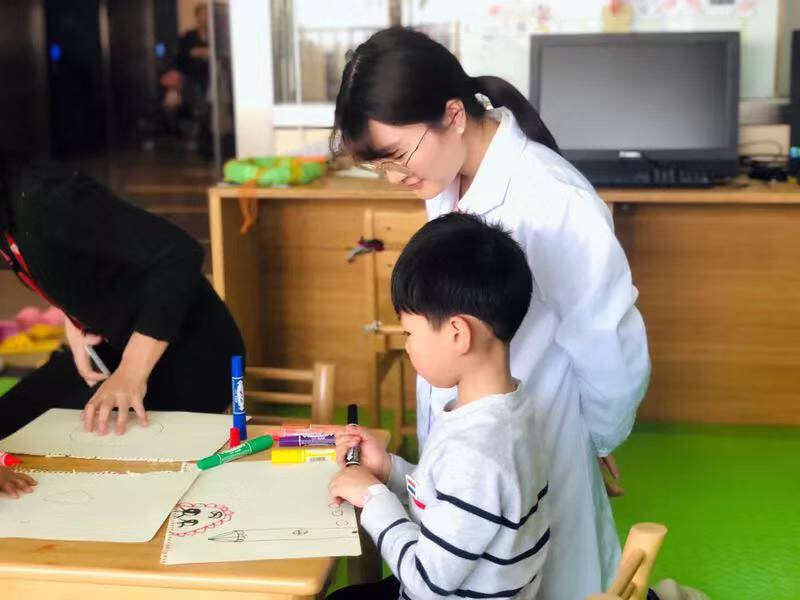 We are extremely proud to be a part of such a humbling experience, and would like to especially thank the sponsor, Bloodline, for inviting us to be a partner in this wonderful event.